~~Primitive Links Page 1B~~
The Following Shoppes Are My Favorites!!
Every shop listed below carries some kind of needlecraft from patterns to finished items in wool felt appliques, embroidery, punch needle, rug hooking, etc.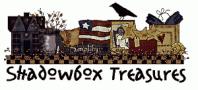 http://stores.ebay.com/Shadowbox-Treasures
This is a great ebay store with lots of traditional prim treasures as well as those unique hard to find pieces!! You need to check this one out!!!
http://www.amongfriendswoolydesigns.com
http://www.rags-2-stitches.com
http://www.beesewwhimsical.com

http://www.sugarplumstitches.com
http://www.pineycreekprimitives.com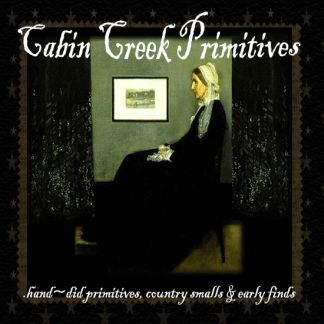 http://www.cabincreekprimitives.com
http://www.fullywoolyprimitives.com

http://www.wandering-whimsies.com
http://www.oldethymehomespun.com
Old Thyme Homespun Quilts-N-Decor-Specializing in tea stained, homespun quilts and handcrafted gifts for primitive country decor, such as quilted wall hangings, table runners, potholders, placemats, candle mats and more.
~~Next Page~~
Prim Links Page 1A~Needlework Sites
Prim Links Page 1C~Needlework Sites
Prim Links Page 2A~Primitive Sites